There's nothing like a good ramble to blow the Christmas cobwebs away, and if you can't be bothered going out, then the next episode of XaW Files: Beyond Humanity must be the next best thing.
It contains the usual mixture of poetry and prose, and maps travel and wordplay comedy. Perhaps fittingly in this time of looking back over the year, it looks over the border remembering the route travelled in the last chapter. There's no donkeys, but they do find a zebra in Zagreb!
Chapter 5 Episode 16
When I saw the Serbia border
I realised Vukovar
was in Croatia's east by far
and away from Slovenia
the way our ramble seemed
to be taking us to the west
I had a lot of writing left of the map
but our search for Marko Vukcic
had brought us to right write
in Croatia's distant corner.
Clasping Control of Contemplation
Looking east was like time-travelling into the previous chapter, when our vampire plot took off. A quick search on Google Maps showed me Cluj-Napoca was just beyond Serbia's relatively narrow north, just over 500 kilometres or 350 miles away.
I wondered if there were more Battle of the Bands competitions taking place there, and if there were new musical games being played by vampire and were.
Now, our original Sava-sized-search for Andy Wolfhol seemed to have branched off into a tributary looking for a detective protagonist's accomplice that we hadn't heard of before this journey. But we had also made contact with our Wolfhol, or what was left of him, and at least knew something of what had become of him.
Sombor is not Sombre
It was a sobering thought, and so was looking just over the border, for there lay Sombor in Serbia. Beyond Somber, Hungary's western border was only about twenty miles or thirty kilometres. It was hard to believe we'd entered Chapter 4 without a real plot idea, and had now branched off into another search.
I'm hopefullYsure, in greenYgrey parlez, we'll return to the main plot nearer the end of the book.
My sombority was momentarily lifted when sombority seemed to work as a word, only for a red line to appear underneath after a couple of seconds time delay, declaring it a non-word. Well, maybe it is now… or will be in the future!
Then I read that Sombor's airport has the least number of foggy days in the country, and saw nice sunny images of its waterways.
So I thought it is yet another example of how you shouldn't judge a book by its cover.
Maybe it was my sombreness that saw Sombor as sombre, as in the other idiom about beauty being in the eyes of the beholder. Somber only sounds sombre in English anyway, and not in its own language.
I thought that the thrilling finish to this tributary plot would take place in this chapter, but I had seen out another day, or episode in your language, and held any dangers at bay. However, it did mean I wouldn't have time to see the g-zebra I'd found in Zagreb… although I did later see images of the Zebra bar in Zagreb!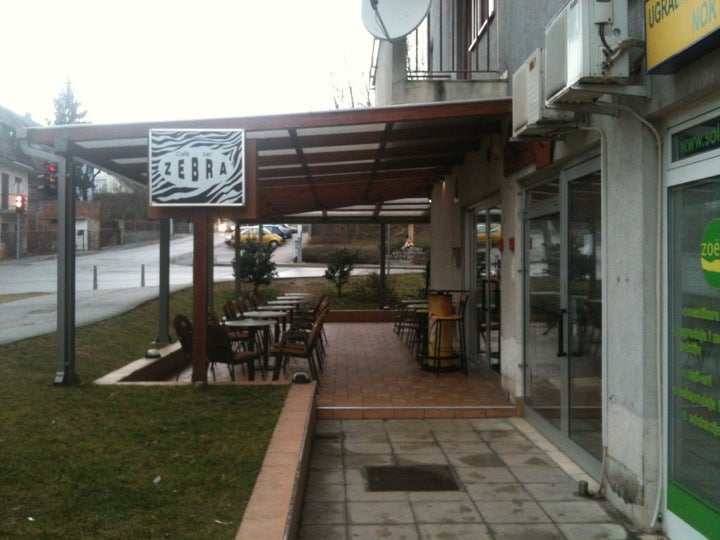 Available to buy or borrow on Amazon and some great big bookshops.
https://www.amazon.co.uk/XaW-Files-Beyond-Humanity-Fantasy/dp/1516969065/